Understand the most important aspects related to Metal Technologies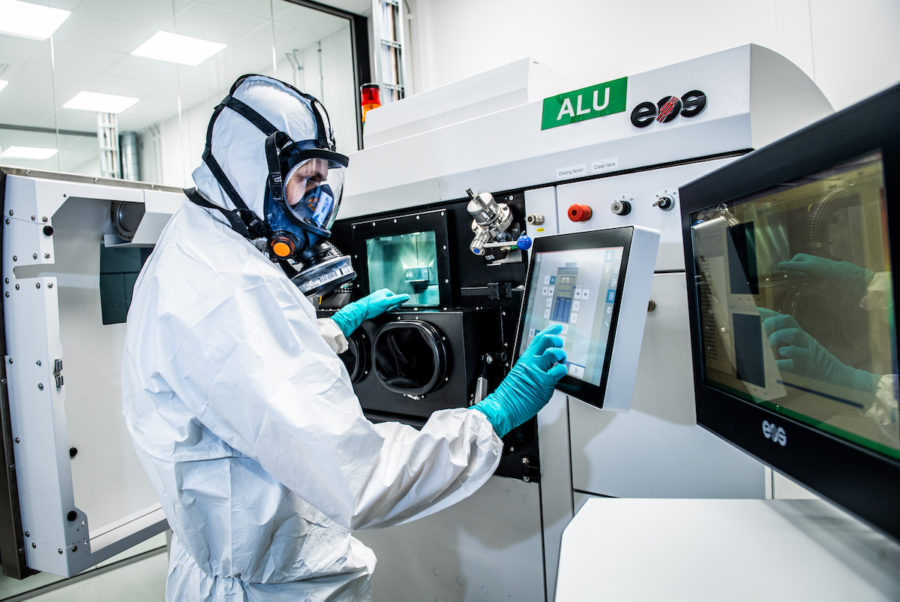 About the Metal Technologies course
Getting a deeper understanding of the different metal processes is an important step when adopting Additive Manufacturing. This is especially important since seemingly new processes come out on a weekly basis. It is hard to keep an overview and to focus on the most important aspects of each of them. This course will enable you to select the right AM technologies for your metal applications.
The course will not go into details of any of these, but will rather enable you to navigate and provide links for you to read up on relevant processes in more depth. 
Questions About this course?
No worries. Send us a quick message and we will be happy to answer any questions you have.