Select the most suitable applications for metal and polymer Additive Manufacturing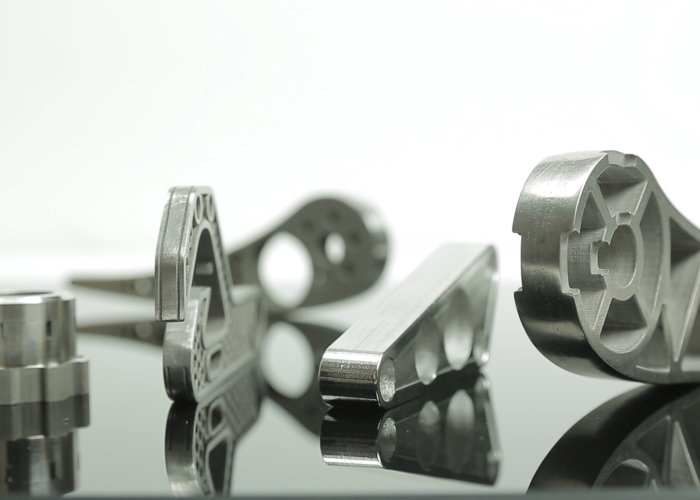 About the Part Identification course
Identifying the right applications for Additive Manufacturing is one of the most critical activities for companies at every stage. The Part Identification course will teach you a structured methodology and guidelines that will enable you to select parts that generate a real value for your business.
Questions About this course?
No worries. Send us a quick message and we will be happy to answer any questions you have.