Additive Manufacturing Powder Suppliers
More than half of all metal Additive Manufacturing technologies use powder as feedstock. Considering the installed base of AM systems, over 80 % of all running systems work with metal powder. Most powder suppliers originally produced powder for other technologies such as coating or press sintering. Only recently they added suitable AM powder to their product portfolio. In the past years, some new players emerged focussing completely on Metal AM powder feedstock.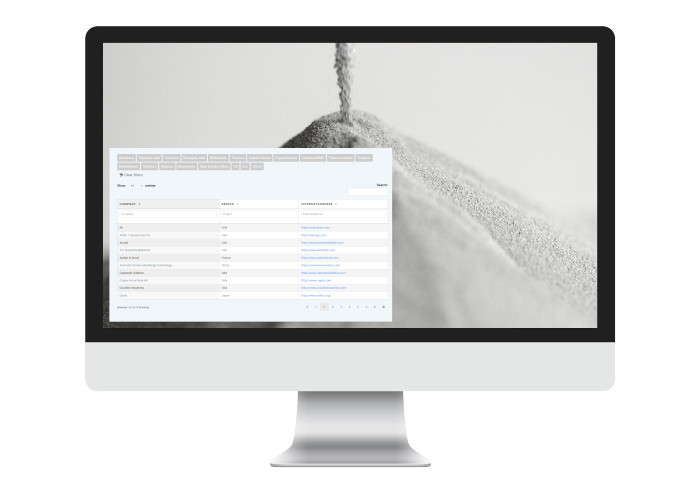 This page is currently only visible to customers of the AMPOWER Academy. You can either log in if you are already a customer or get access here.